Our house models
Be charmed by a full immersion in solid wood structures. Bois Hamel offers you a solution for new house plans that will allow you to build a warm and inviting home with an innovative and exclusive concept. Consult our models and their inclusions!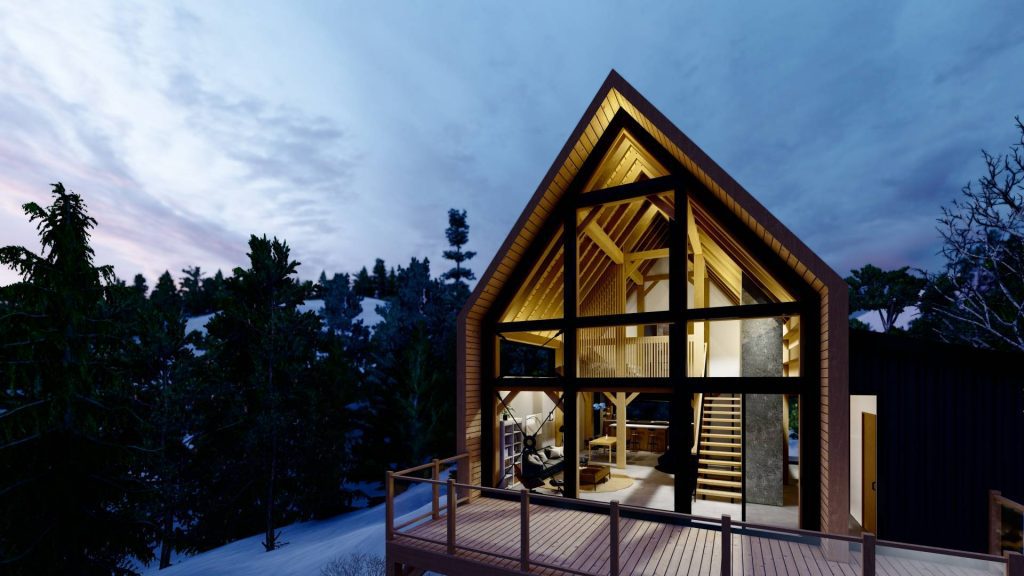 Our model
ALPHA
2 142 sq ft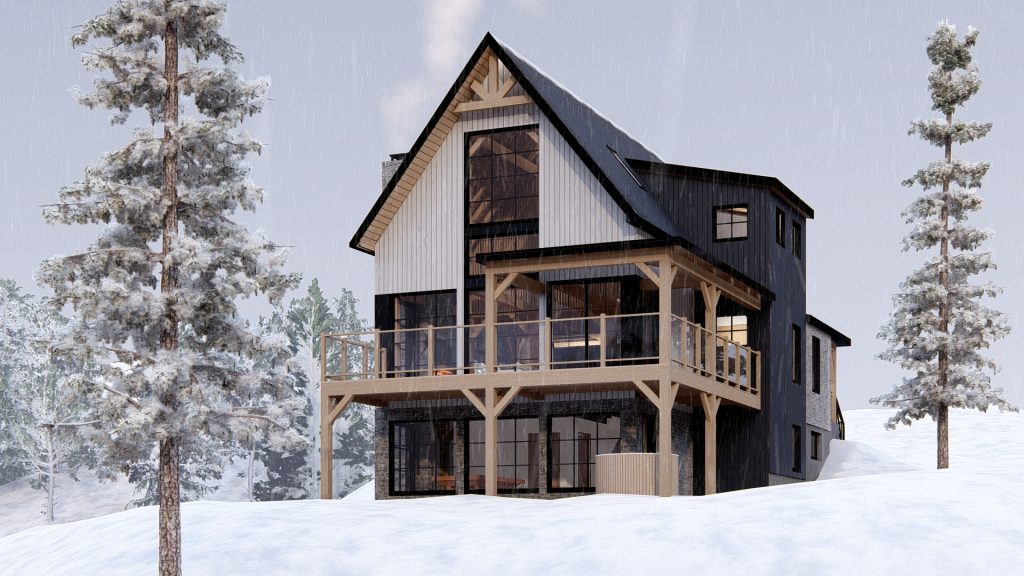 Our model
BETA
2 506 sq ft
Our model
CHARLIE
2 600 sq ft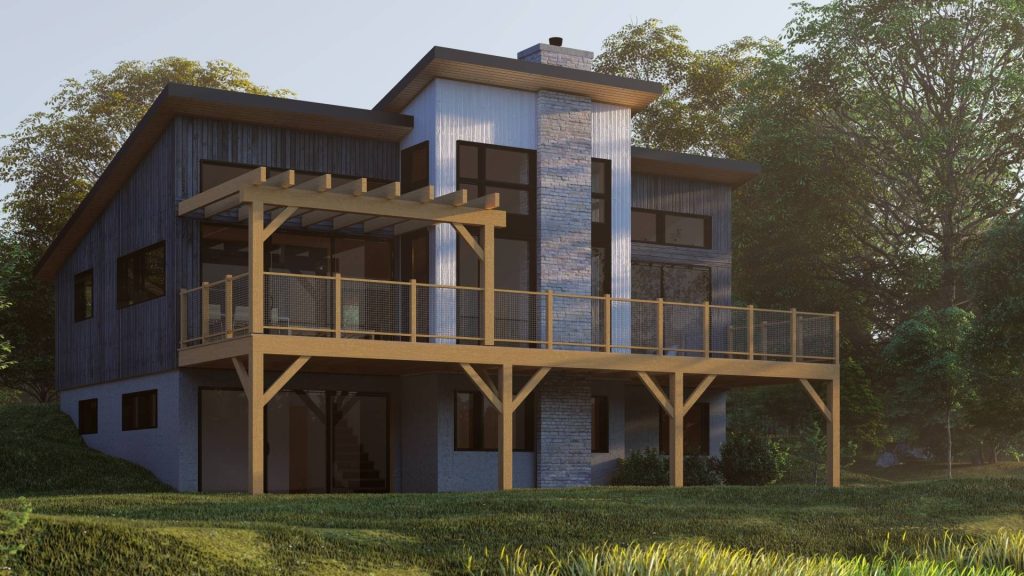 Our model
ECHO
1235 sq ft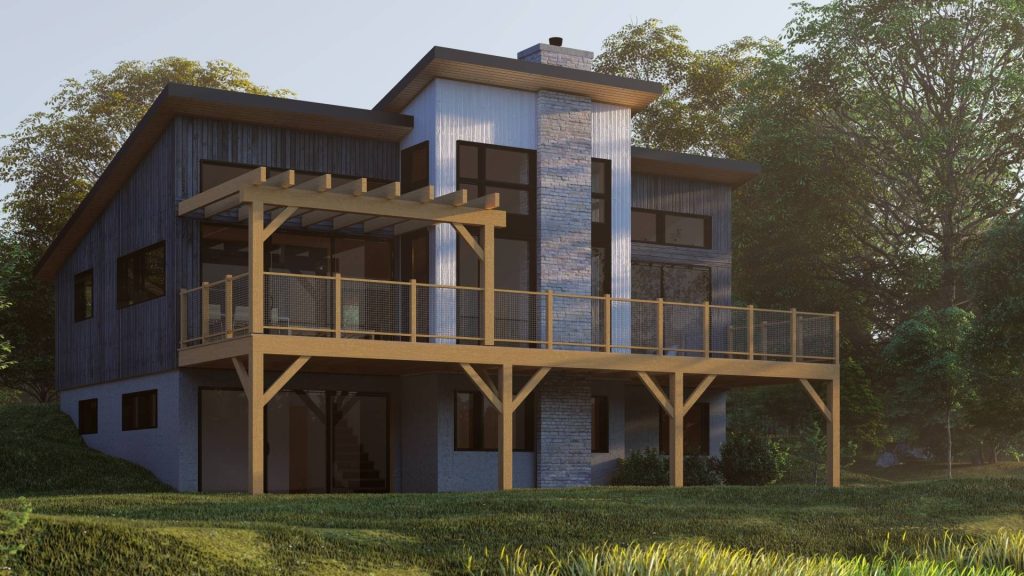 Our model
ECHO
2 470 sq ft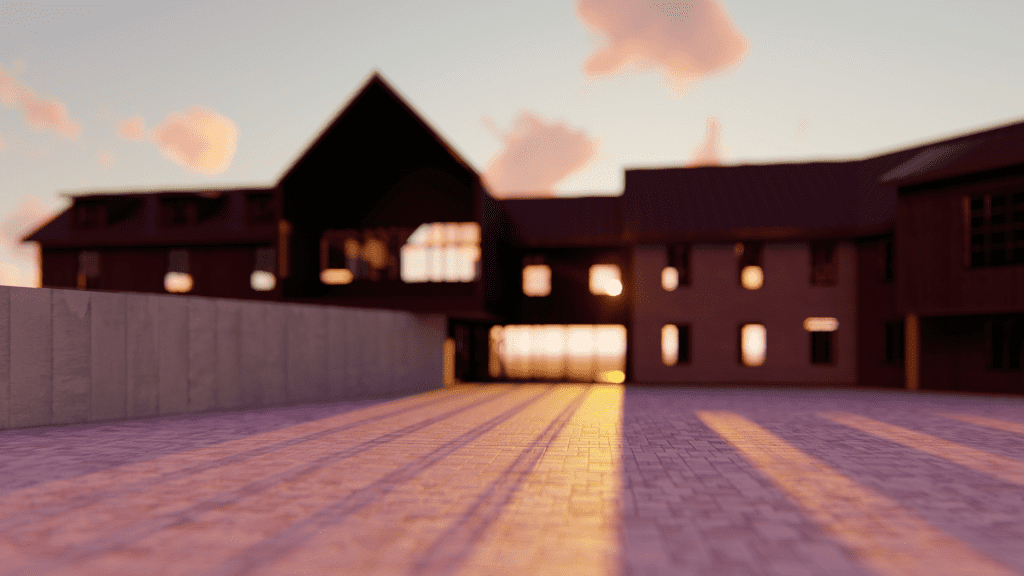 Our models of Teknobois log homes
Living in a Teknobois model means adopting a lifestyle that reflects the simplicity of our own nature. This concept of minimalist wooden log homes will allow you to live in a place that reflects your image! These affordable models are suitable for any type of use; main house, cottage, forest camp, sugar shack and many others.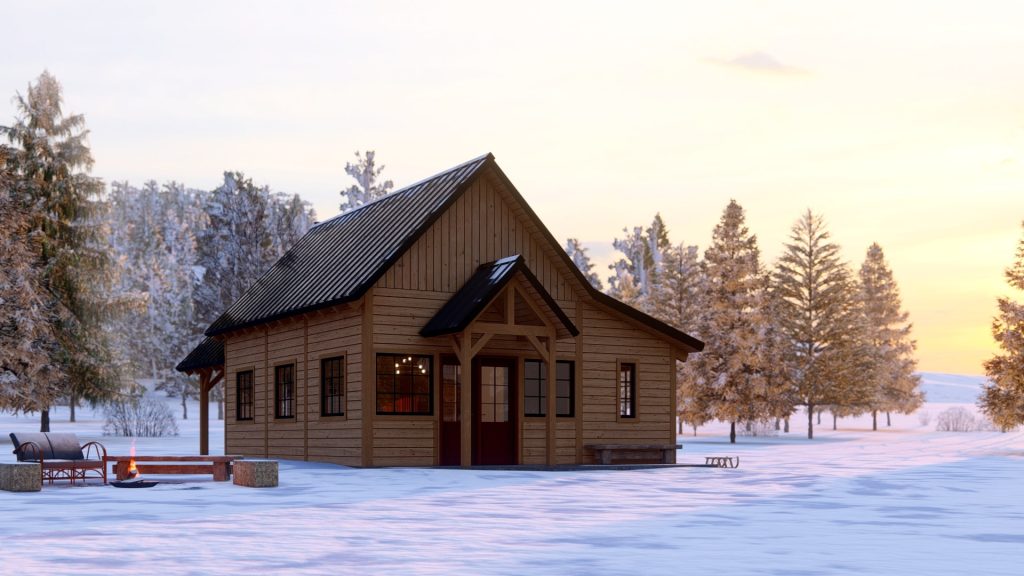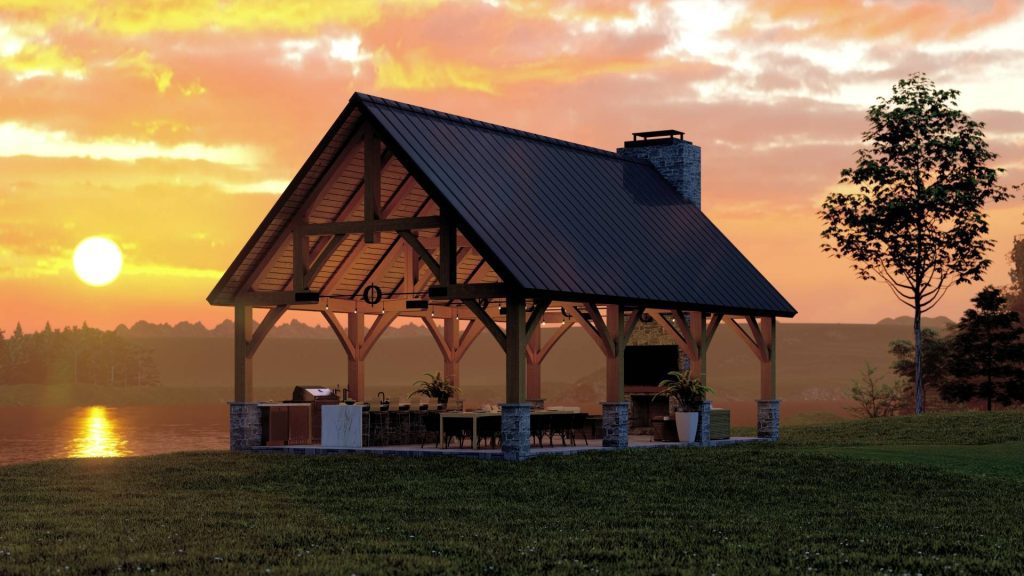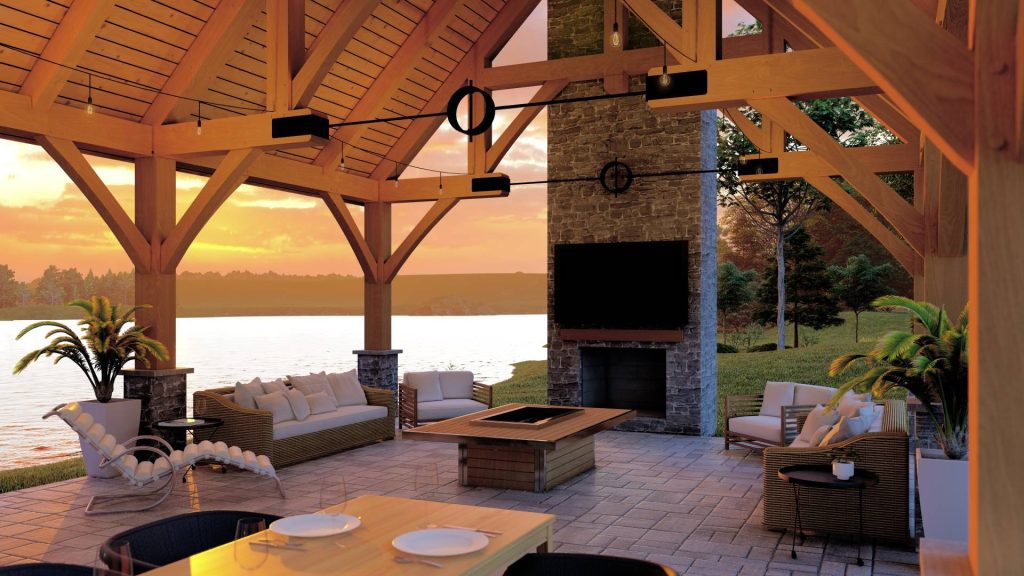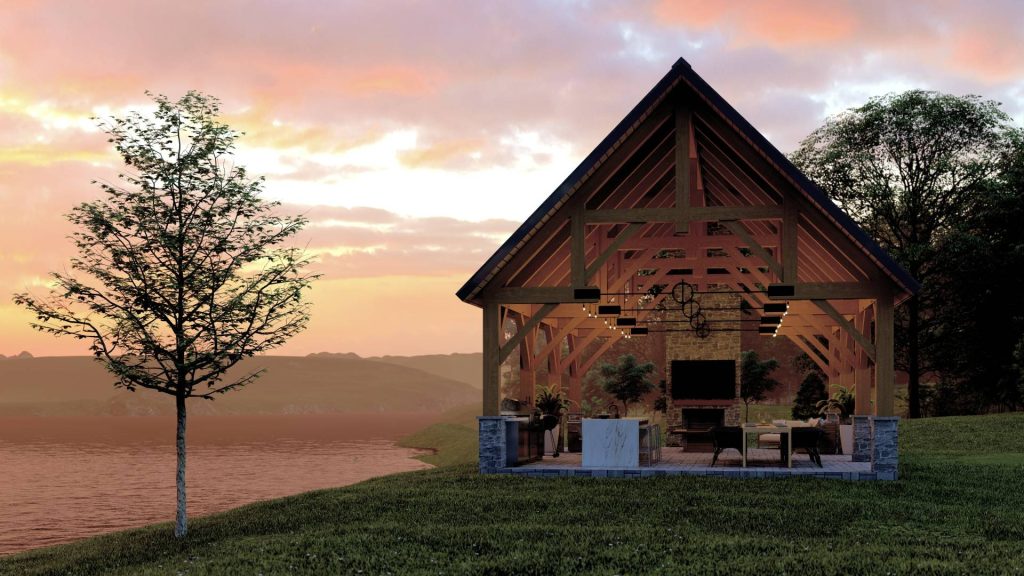 The Phi pavilion offers a fully open space of 24 feet by 40 feet for an outdoor kitchen, dining and living area. Phi is defined by the harmonious design of its solid wood structure in white pine and its steel tie rods composed of rings. The stone fireplace complements this idea of offering a building as noble as the environment surrounding it.